TRIKKE is the personal electric transportation solution for commercial use.
Trikke offers robust, professional grade 3 wheeled vehicles with a patented, cambering frame that leans with you into every turn. Rider-operators experience stability, comfort, and performance at all speeds,
Trikke vehicles quickly fold for ultimately portability & deployment, and the long range, "quick-swap" lithium-ion battery makes mileage concerns a thing of the past.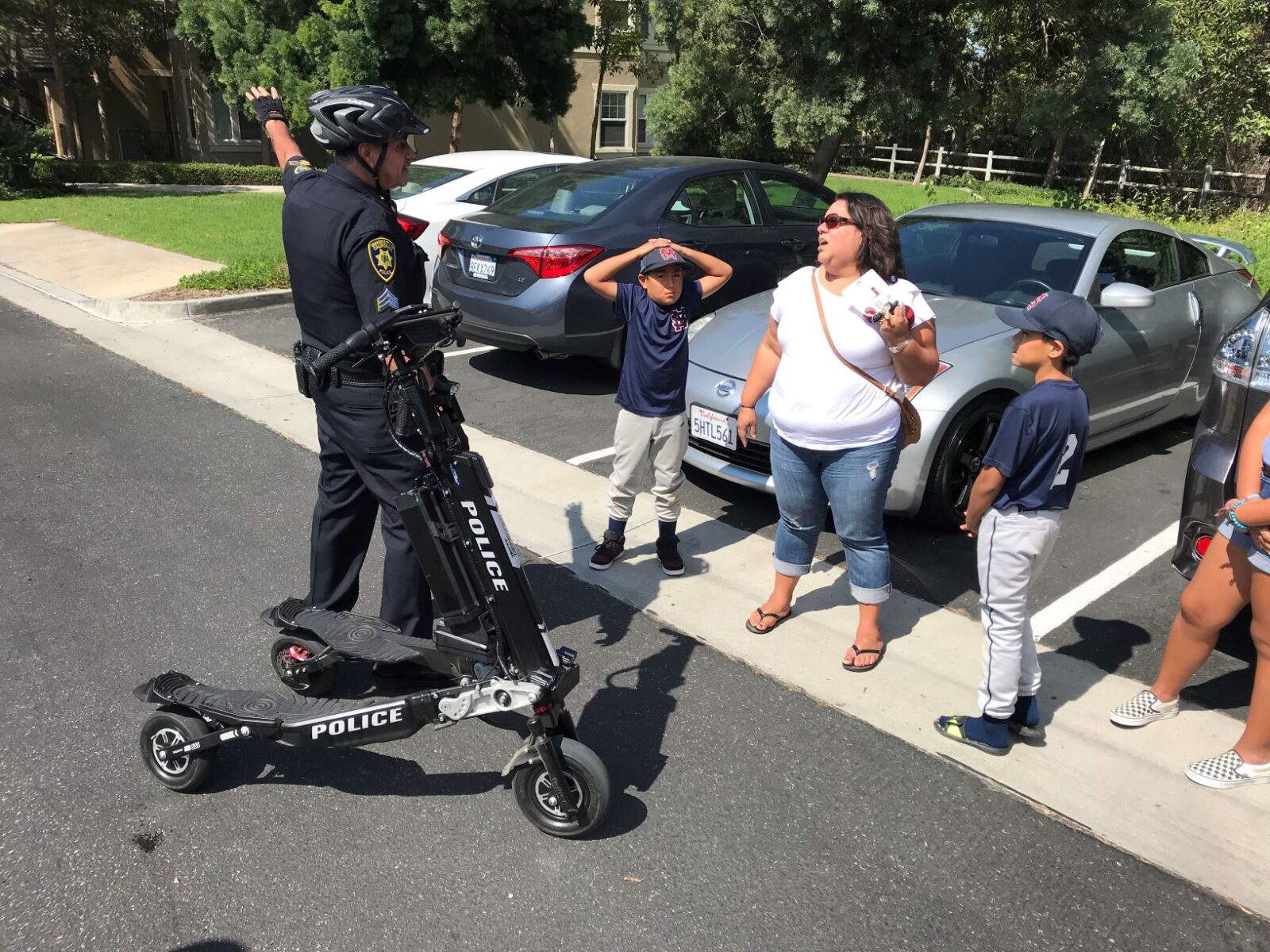 The All-New Defender
The TRIKKE Defender deploys a professional grade heavy duty and rugged construction, aircraft grade aluminum frame and parts. Full suspension with air shocks, wide stepping decks, all-wheel-drive, long range swappable lithium battery, all-wheel hydraulic disc brakes, and complete lighting system. It will carry up to 300lbs payload at speeds up to 28mph.
TRIKKE vehicles have distinct advantages:
PERFORMANCE
Take corners at full speed and easily make u-turns in the space of a narrow sidewalk thanks to Trikke's patented cambering frame design.
easy to maintain
Rugged yet simple = low maintenance.
no downtime
Quick swap battery in seconds, increases operational time.
portability
Folds down in seconds to fit into the back of any size vehicle. Makes it much easier to deploy.
Easy of use
Intuitive and ergonomic design reduces the learning curve and makes it enjoyable to use for hours an end.
cost
Pricing is yet another way we excel in the patrol marketplace.
"The Trikke is easy to maneuver indoors and outdoors. It is awesome for changing perceptions of safety and security presence. Patients, visitors and staff all smile when I conduct patrols on Trikke".
Santiago Chambers
"We are always trying to find better ways to increase deputy presence throughout the Solano College campus in an effort to better serve our students. With these electric patrollers, our deputies are more accessible to our students than driving in a patrol vehicle. We can better find and prevent crime from happening in alcoves and passageways".
Solano County Sheriff's Office
"It is easy to see over people as you ride around or through crowds."
"Great mobility, quick response when needed. Allows greater visibility, easy to maneuver."
Sacramento Airport Sheriff's Dept
This is an unbeatable way for you and your colleagues to see how Trikkes operate effectively in your own environment. Please call us
at (805)512-8803 or Email us today.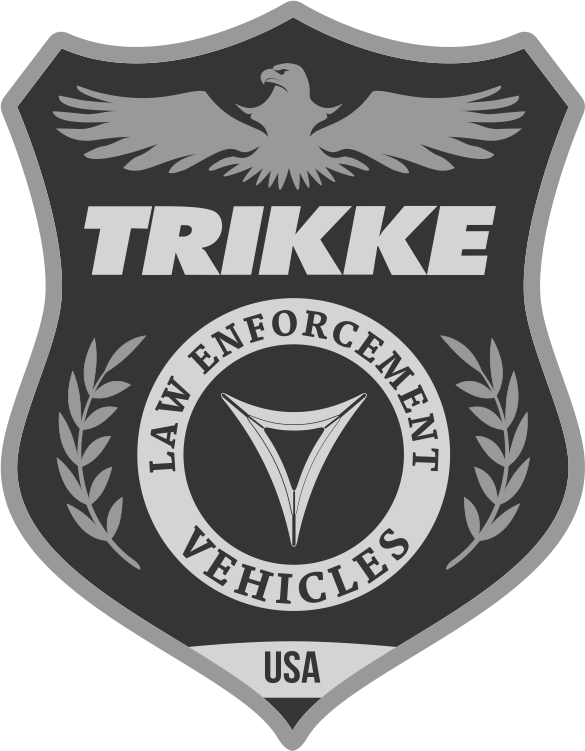 TRIKKE IS LEADING THE INDUSTRY IN RELIABLE, PROFESSIONAL MOBILITY
Urban workforces need more reliable forms of transportation that can get workers from Point A to Point B — our patrol vehicles can deliver. Likewise police and other law enforcement agencies need a more reliable form of personal transporter for navigating dense urban areas quickly and efficiently. The Trikke again is uniquely poised to deliver.