October 26th – 27th 2018
Buellton , CA
2 Day Tech training event that will cover our full line of commercial Trikke vehicles: Patroller Plus, Patroller 2WD, Defender. But it is also a great time for feedback from you so that we can get a better sense of your needs as a client.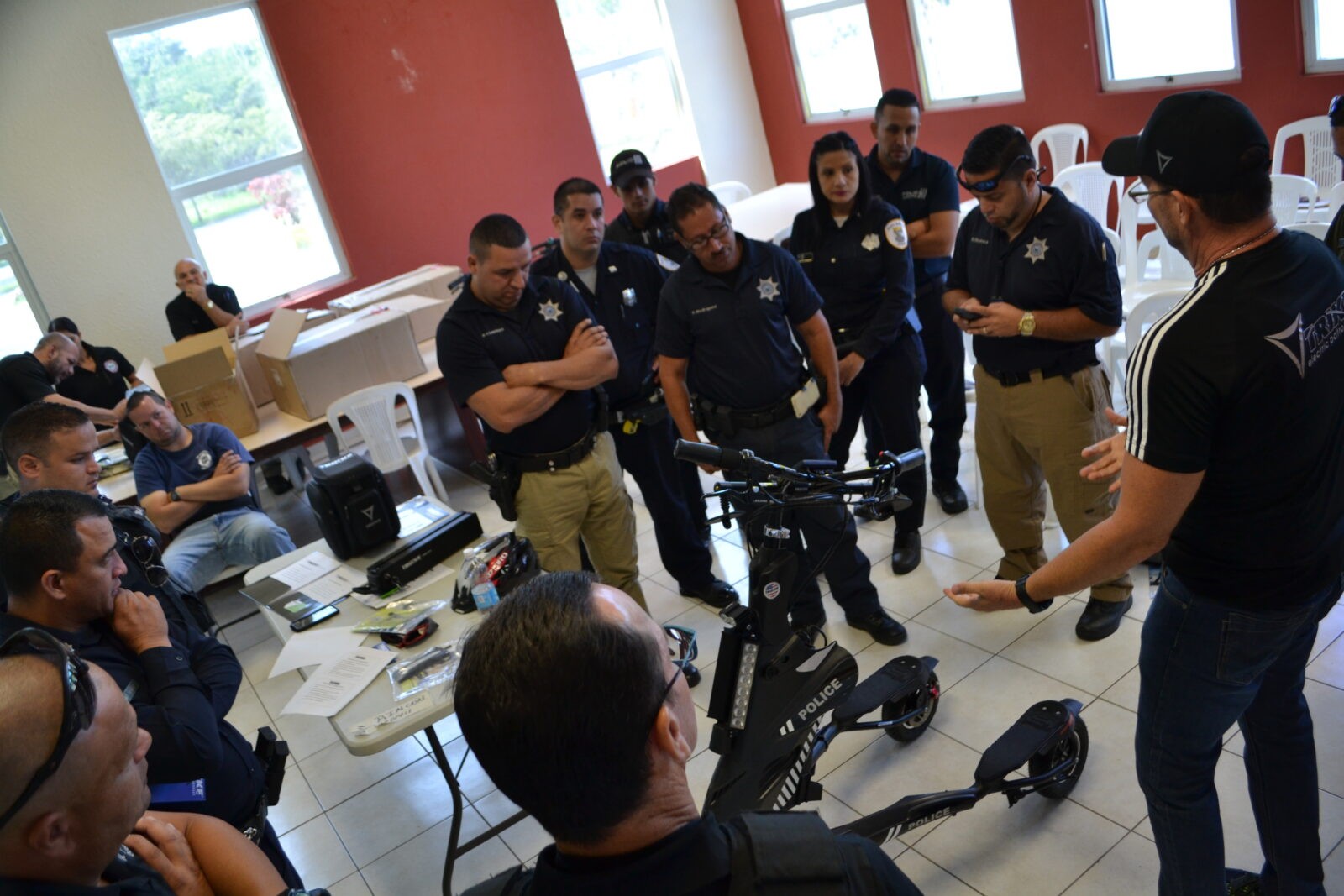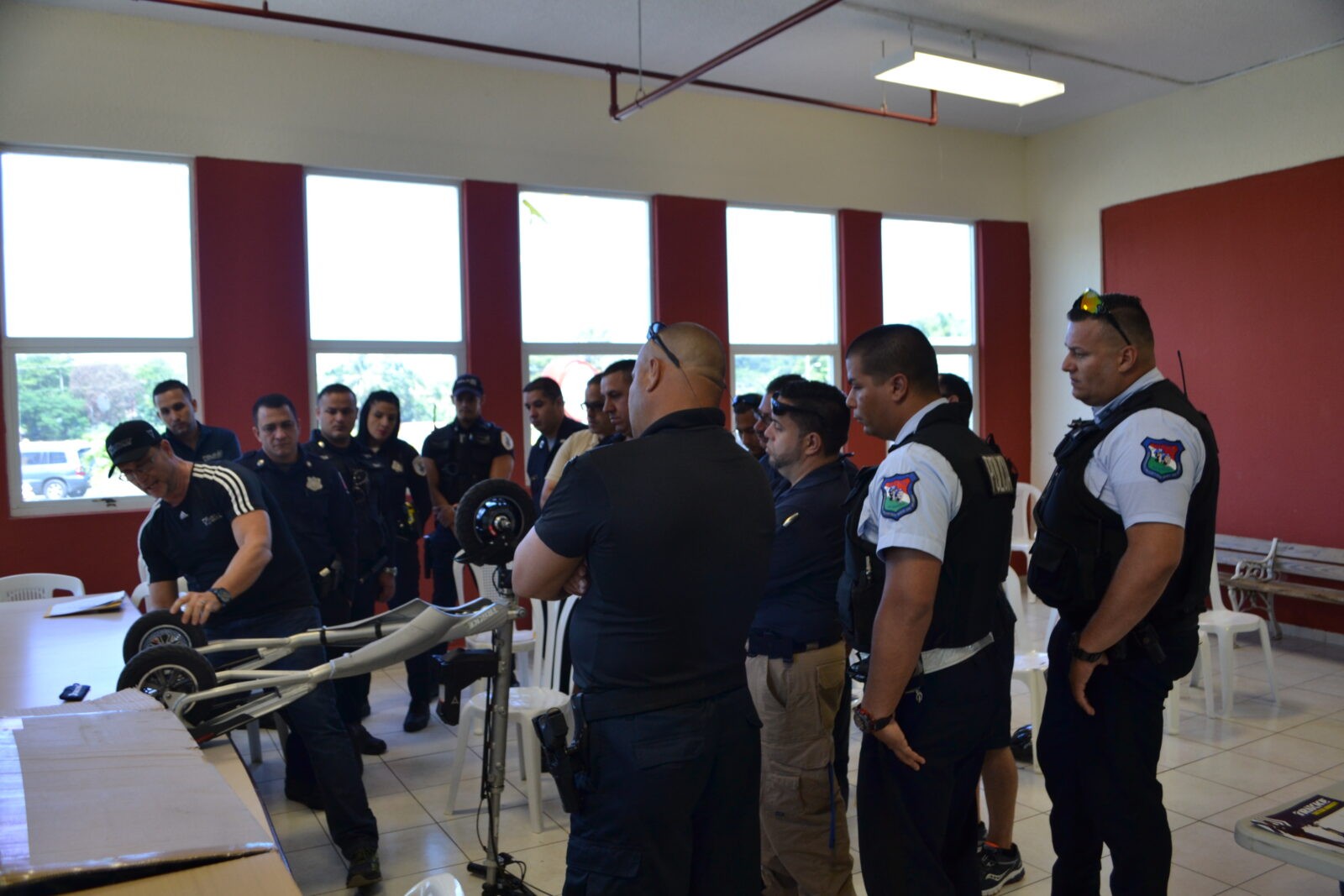 This new teaching program has come from your suggestions & requests.
We have put together a curriculum that will cover all aspects of technical maintenance and repair from the ground up.
If you are interested in or currently using Trikke vehicles as part of your operation, this Tech Class is a great opportunity to have your staff get fully knowledgeable and prepared to keep your Trikke fleet rolling and working for you.
Trikke Academy Tech Course
CLASS SCHEDULE & TRAVEL INFO
*
Training Days:
Friday – Oct 26th (full training day 9:30am – 5:30pm) Saturday – Oct. 27th (half day 9am – 1pm)
* Cost is only $250 (cost covers up to 2 people)
* Location: Trikke Tech headquarters
132 Easy St, suite D1, Buellton CA 93427
This event will include hands-on training, so space is limited.
TRAVEL INFO:
Airport options include Los Angeles (LAX), Santa Barbara (SBA) or Santa Maria (SMX).
Buellton is about a half hour from Santa Barbara or Santa Maria, and about two and a half hour drive out of LAX.
STAY:
Hampton Inn & Suites:
600 McMurray Road, Buellton CA 93427
Tel.: (805)686-1555
Company rate of
$129 Wkdays (Sun-Thurs)
$189 Wkends (Fri-Sat)
Fast Facts: Closest to our company
Includes hot breakfast & Happy Hour daily
New hotel – open less than one year
ONLY 4 spots left. Email us now to guarantee your spot. Your registration fee covers up to 2 people.