Orlando
October 6-9, 2018
Booth# 1193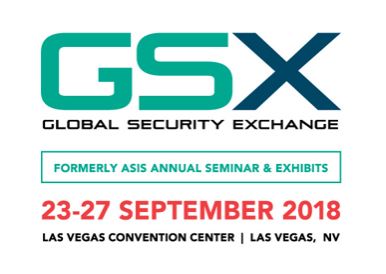 Las Vegas
Sept 23-27
Global Security Exchange (GSX)—formerly the Annual Seminar & Exhibits—delivers new opportunities to exchange key ideas and best practices, expand global connections and experience innovations.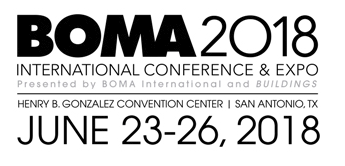 San Antonio, Texas
June 23-25
Booth 845

The Roadmap Conference is the nation's largest and most advanced annual conference on electric and smart mobility.
Portland, Oregon
June 19-20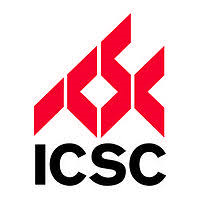 We will be exhibiting at ICSC 2018
Come visit us at Booth N1866
Las Vegas - May 20-23
The world's largest global gathering of retail real estate professionals.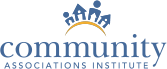 CAI 2018 ANNUAL CONFERENCE& EXPOSITION
MARRIOTT WASHINGTON WARDMAN PARK
Washington, DC
MAY 9-10, 2018
Come visit us at Booth# 420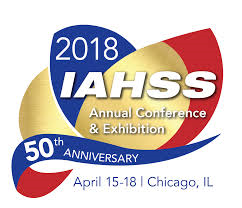 We will be exhibiting at IAHSS - Booth 520
Come for a Test Drive!
Chicago, IL – April 15-18, 2018
The International Association for Healthcare Security and Safety (IAHSS) is the only organization solely dedicated to professionals involved in managing and directing security and safety programs in healthcare facilities. IAHSS is a professional association with more than 2,000 members who are healthcare security, law enforcement, safety and emergency management leaders.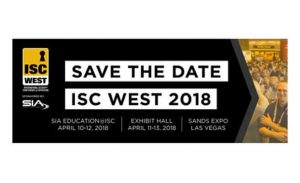 We will be exhibiting at ISC West at Booth 8149
Come for a Test Drive!
Las Vegas, NV – April 11-13, 2018
The International Security Conference & Exposition – also known as ISC West – is the largest event in the U.S. for the physical security industry, covering Access Control, Alarms & Monitoring, Biometrics, IP Security, Video Surveillance / CCTV, Networked Security Products and more.